Join us for The ENTERTAINMENT
EDITION of THE PM SHOW!
We're talkin' about ALL the hot topics...
GLEE SEASON PREMIERE PUSHED BACK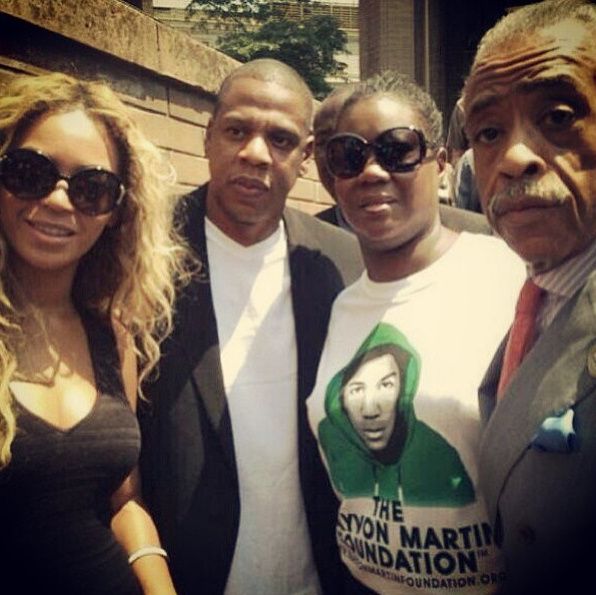 BEYONCE, JAY Z ATTEND TRAYVON MARTIN MEMORIAL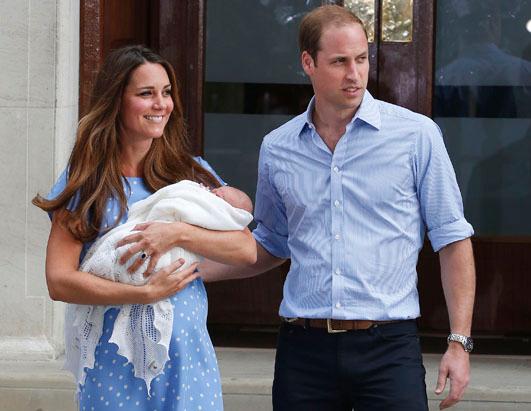 KATE MIDDLETON GIVES BIRTH TO A BOY!!!
DENNIS FARINA - 'LAW & ORDER' STAR DIES - BLOOD CLOT IN LUNG

All THIS and MORE...ONLY ON THE PM SHOW!