THE AMAZING KRESKIN JOINS THE CONVERSATION!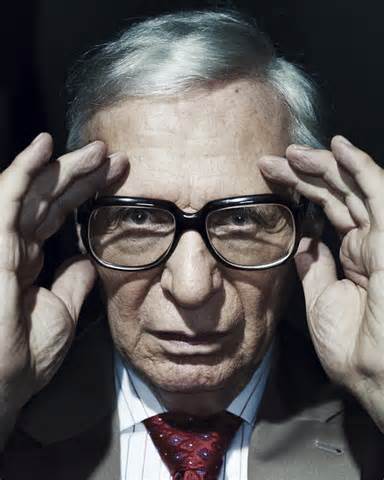 ABOUT:
The Amazing Kreskin is the world renowned mentalist who has shown his showman's flair, his comedic wit and his mind-reading skills. Over the past six decades, Kreskin has had twenty published books, a television series and his own board game. The Amazing Kreskin has become a part of pop culture and has even inspired a major motion picture.
Recently, The Amazing Kreskin predicted the 2016 presidential election results. The Amazing Kreskin has shared his New Year's insights before. Kreskin's legendary predictions have included insights about Donald Trump's Walls, wars, shootings in the United States and advice for millennials etc.
Last year Kreskin stated, "I think a very, very important change in government will take place in the next six or seven years that will involve two young men...I'm not saying that gals are not going to be involved as well." Considering that Donald Trump recently won the presidential election instead of the woman candidate, Hillary Clinton...I think it's safe to say Kreskin is on the right track.