CHRISTINA ANGELINI & PATTI RODRIGUEZ FROM ANIMAL FOUNDATION OF AMERICA JOIN THE SHOW TO TALK ABOUT PET RESCUE AWARENESS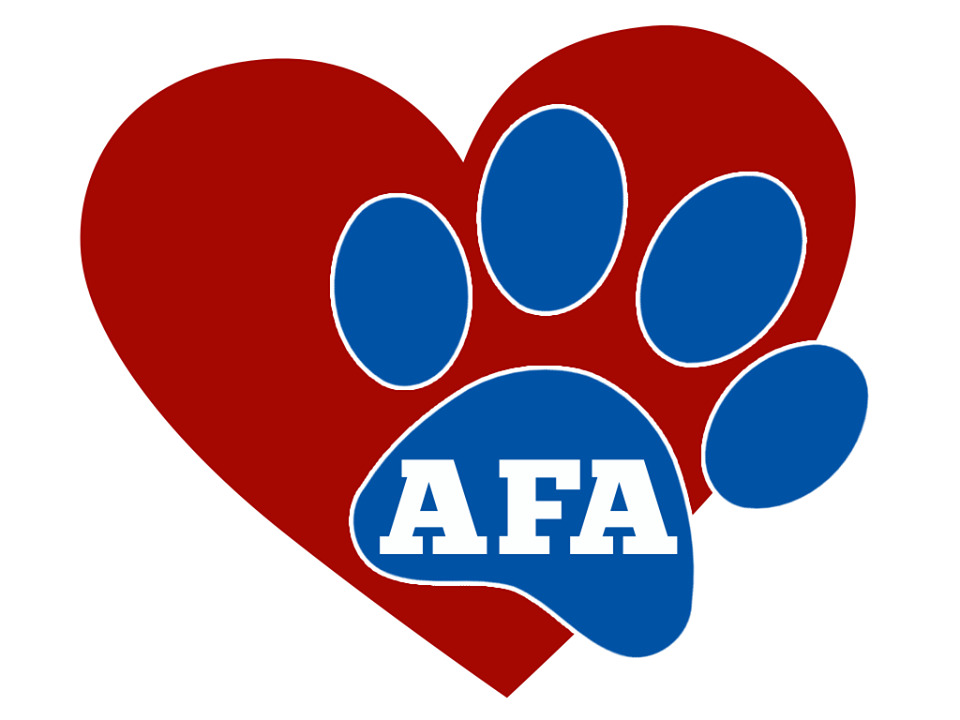 OUR MISSION
Animal Foundation of America was founded in 2011 in order to enrich the lives of needy animals in the Los Angeles area. Our mission is to save pets from euthanasia whenever we can and to comfort as many others as possible before their inevitable trip across the Rainbow Bridge.
Animal Foundation of America understands that losing a pet means losing a member of the family; through our Senior Program we are especially invested in the well-being of senior animals. Over the last 2 ½ years we have not only supported countless grieving families but also provided loving hospice care for their pets.
Through our Ferrell Cat Program we have prevented the birth of hundreds of potentially unwanted kittens. Our volunteers set traps to catch wild cats, and then take them to a veterinarian, where they are treated, spayed or neutered, and re-released back into their natural habitat.
We board animals that are un-wanted and left to die by irresponsible pet owners; and while at our facility they are groomed, provided medical care and loved until such time as a suitable home is found.
Through your generous donations and the assistance of other rescue groups we hope to expand these programs to other counties and even other states; our goal is to make sure every pet has a good home, because you really can't have a good home without a pet!
WWW.ANIMALFOUNDATIONOFAMERICA.COM