Join Mike Horn and Paul Stern on the
ENTERTAINMENT
EDITION of THE PM SHOW
talkin' about ALL the hot topics...
FOX EXPLORES '24' WITHOUT JACK BAUER, FOX CONFIRMS 'X-FILES' REBOOT
SETH ROGEN 'AMERICAN SNIPER' IS LIKE A FAKE NAZI PROPAGANDA MOVIE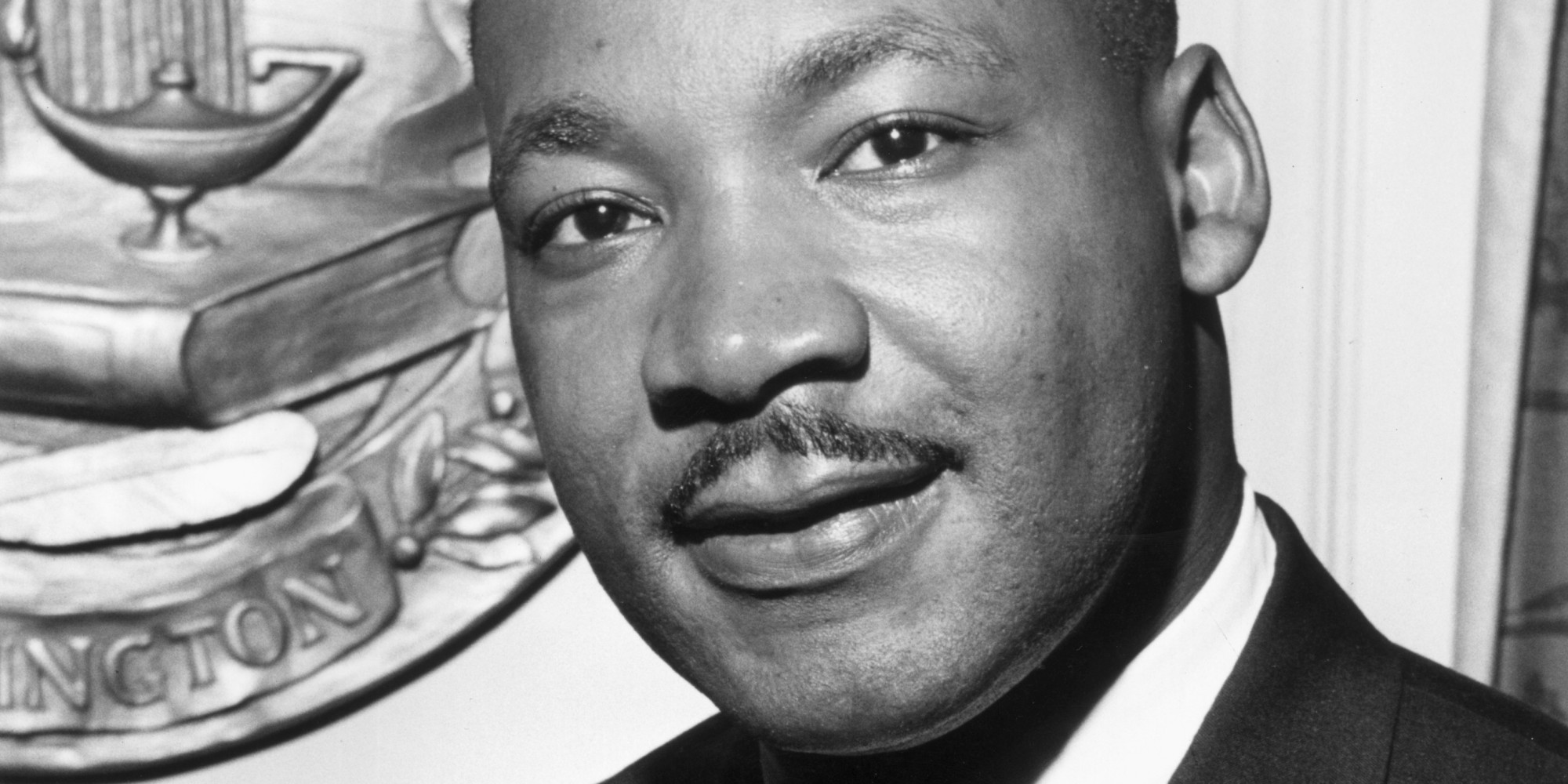 MTV WILL HONORS MARTIN LUTHER KING JR. BY AIRING IN BLACK & WHITE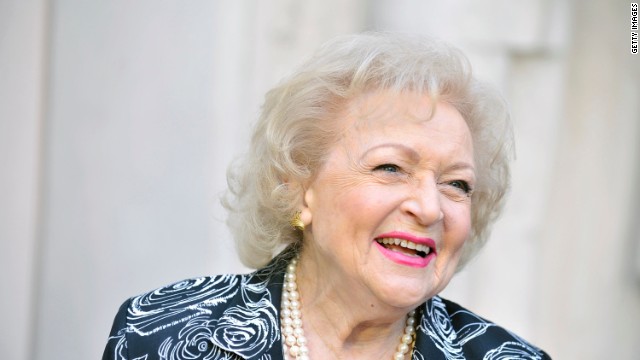 BETTY WHITE GETS THE BEST 93RD BIRTHDAY PRESENT EVER! A FLASH MOB MADE IN HOLLYWOOD!

All this and MORE!