ENTERTAINMENT EDITION of THE PM SHOW
talkin' about ALL the hot topics...

It's Jay Leno's final week! THE TONIGHT SHOW has been in LA for 41...and is now moving to NEW YORK with Jimmy Fallon!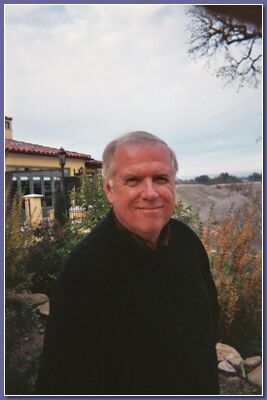 Former PR Director for the Tonight Show, Charlie Barrett joins the show! Charlie headed-up all media relations activity at NBC for Mr Johnny Carson, Ed McMahon and Doc Severinsen and THE TONIGHT SHOW.
www.thebarrettco.com
All THIS and MORE...ONLY ON THE PM SHOW!