Join Mike Horn on the
WEEKEND EDITION of THE PM SHOW
talkin' about ALL the hot topics...
KIM AND KANYE -WE WANT PRENUP!
KATHARINE MCPHEE - HOMEWRECKER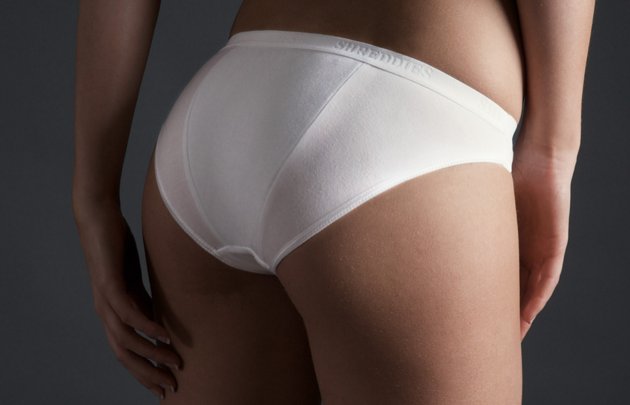 FART FILTERING UNDERWEAR SAID TO NEUTRALIZE STINK OF PASSING GAS
Then Jimmy Mac & Chewbacca from Star Wars join in for

some football handicapping!
Chris Carley from The Wise Guys Sit-Down Show and The Sergeant from the Gossip Brigade also stops by with some celebrity gossip!
GossipBrigade.com features nearly 100 feeds of celebrity gossip, reality TV rumors & hot scoops on sports and political figures - all constantly updated from a brigade of the most reliable sources and sites.

Why surf from site to site when you can simply see all the top stories and headlines at GossipBrigade.com? Plus, find special offers from travel, shopping, and other partners.