ROB MARINKO joins MIKE HORN on the
WEEKEND EDITION of THE PM SHOW
talkin' about ALL the hot topics...

OLYMPIC UPDATE: USA IN THE LEAD


LAKERS ACQUIRE DWIGHT HOWARD IN FOUR-TEAM TRADE


DIDDY WANTED FOR IDOL?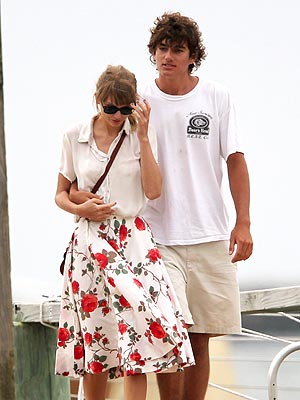 TAYLOR SWIFT STARTED SEEING CONOR KENNEDY BEFORE HE TURNED 18!


All this and MORE only on THE PM SHOW!