ERIC JOSEPH joins MIKE on the
WEEKEND EDITION of THE PM SHOW
talkin' about ALL the hot topics...
KRIS HUMPHRIES' EX IS PREGNANT!
Kelly Clarkson: Officially The BEST American Idol Ever!
Seth Meyers May PERMANENTLY Join Kelly Ripa On Live!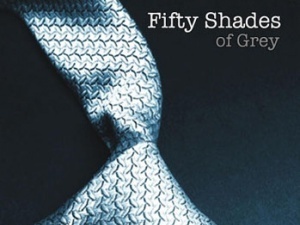 50 Shades Of Grey Causing Baby Boom?
Techy orangutans to 'let zookeepers know what they want to eat via iPads'
All this and MORE only on THE PM SHOW!